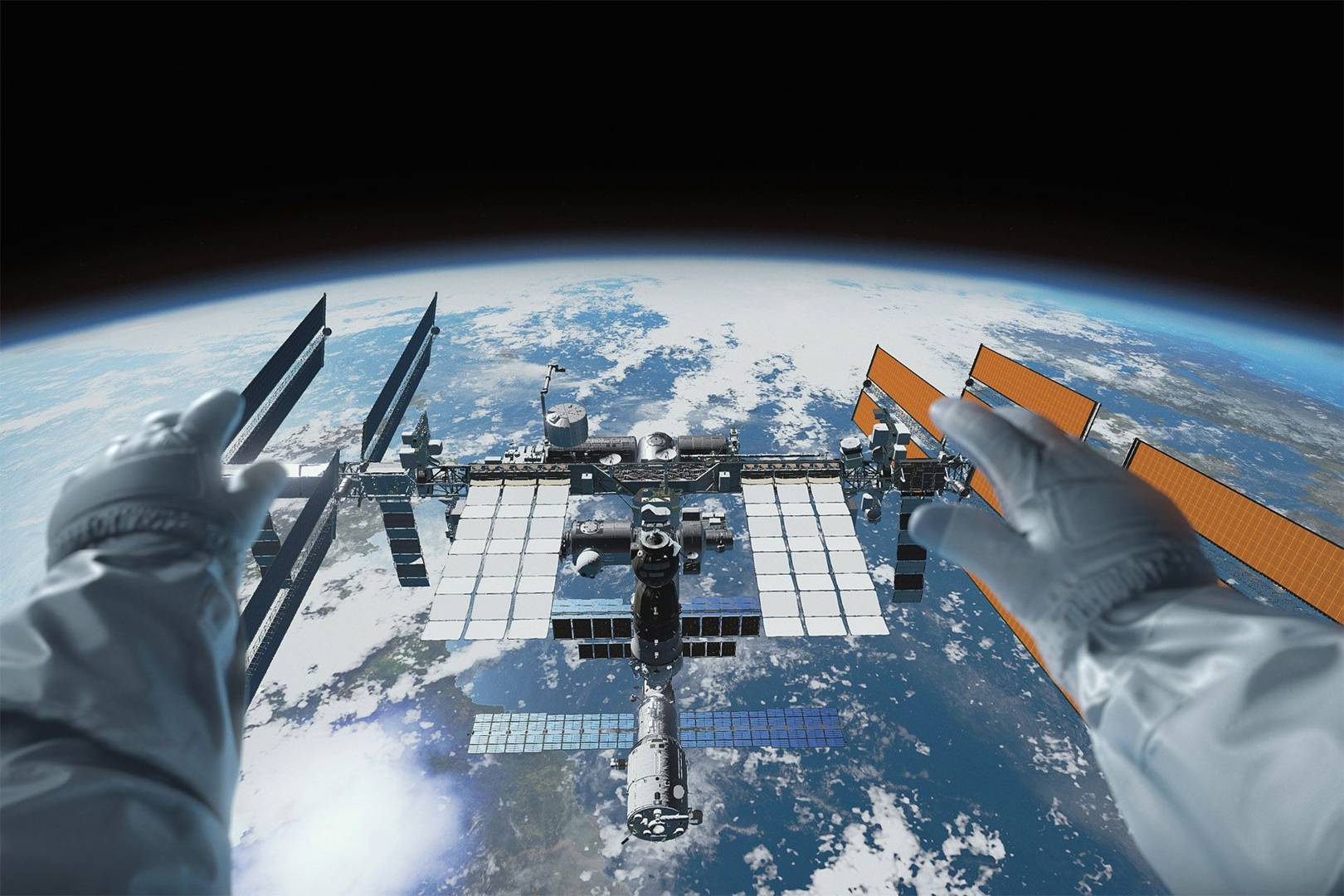 Experience floating in space above a space shuttle. There are various missions users can complete as well. There are 2 modes, one for those who are more likely to get motion sickness, and one for those who don't. The missions aren't very beginner friendly, and it's kind of hard to move.
Commendable Aspects
The option to complete various missions while in space is interesting.
Headset Application
Lenovo Mirage Solo, Oculus Go
Helpful Hints
When starting out, it would be best to keep the setting for "automatic motion" on. Without it, it becomes a bit hard to maneuver, and may cause more motion sickness.
Bugs/Issues
It's difficult to move around and find the correct satellites for the missions. Besides the missions, there is not much to do.
Academic Areas