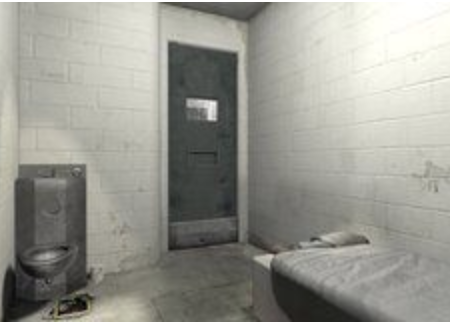 6x9 takes you to a virtual cell, telling a story of the psychological damage of extreme isolation. Right now, more than 80,000 people are in solitary confinement in the US. They spend 22-­24 hours a day in their cells, with little to no human contact for days or even decades. We invite you into this world. Actual voices recorded by PBS!
Commendable Aspects
This does not require internet and the experience really feels like you are there.
Potential Applications
Great app for psychology and criminal justice classes.
Helpful Hints
Some reviews feel as if the app is trying to make you feel sorry for these people, but I think it is helpful to note they are simply trying to portray the effects of this confinement.
Bugs/Issues
It cut out one time and I had to reopen the app then it ran smooth. 
Academic Areas